Special Evening Illumination
Illuminate the autumn leaves
Date

November 6 - November 28

Time

From sunset to 20:30
About Kifune Shrine
Kifune Shrine enshrines the God of Water, the source of all life, and is the head shrine of two thousand water god shrines across Japan. Enveloped by this mountain air, Kifune Shrine has been a popular place of worship since ancient times.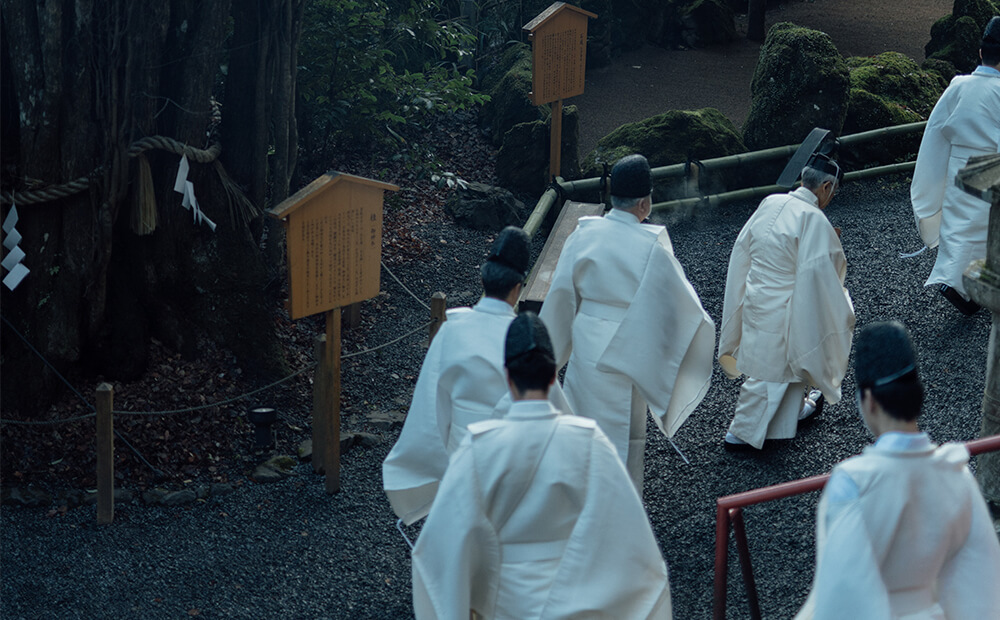 Festivals and Rituals
At Kifune Shrine, rituals from ancient times wishing for bountiful crops and peace as well as praying for the blessing of water continue to this day.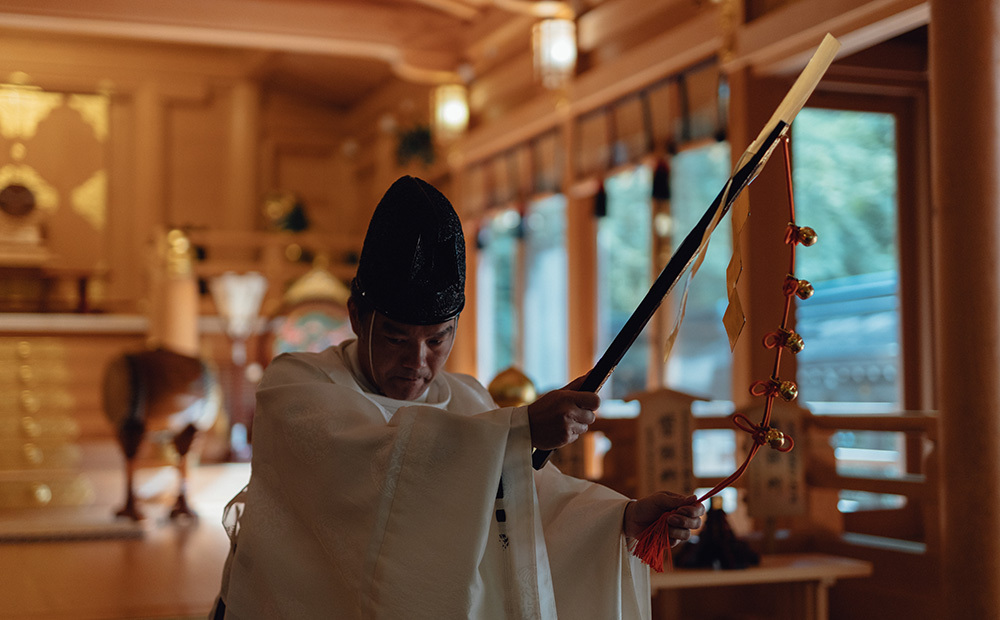 Prayers and Amulets
Praying is one of the most respectful ways of offering ones wishes to kami (Shinto deity). Your wishes and prayers will be conveyed at the altar.
Transport & Access
Nearest station: Eizan Railway "Kibuneguchi" station
Get off at Kibuneguchi station, change to Kyoto Bus and get off at Kibune
The shrine is approximately 30 min (2 km) walk from Kibuneguchi station
Nearest bus station: Kyoto Bus (Bus 33) "Kibune"
Get off at Kibune and walk approximately 5 min to arrive at the shrine.